About Cilantro
Established in 2003, Cilantro Engineering have a proud record of performance to delivering efficient and reliable MEP Installation services.
Our diligent approach is based on our philosophy that consistency, quality and our people are critical to building trust and customer satisfaction.
Investing in individuals is crucial to our business. We operate with a hard-working, skilled team of over 500 employees who all contribute to the continued success of the company.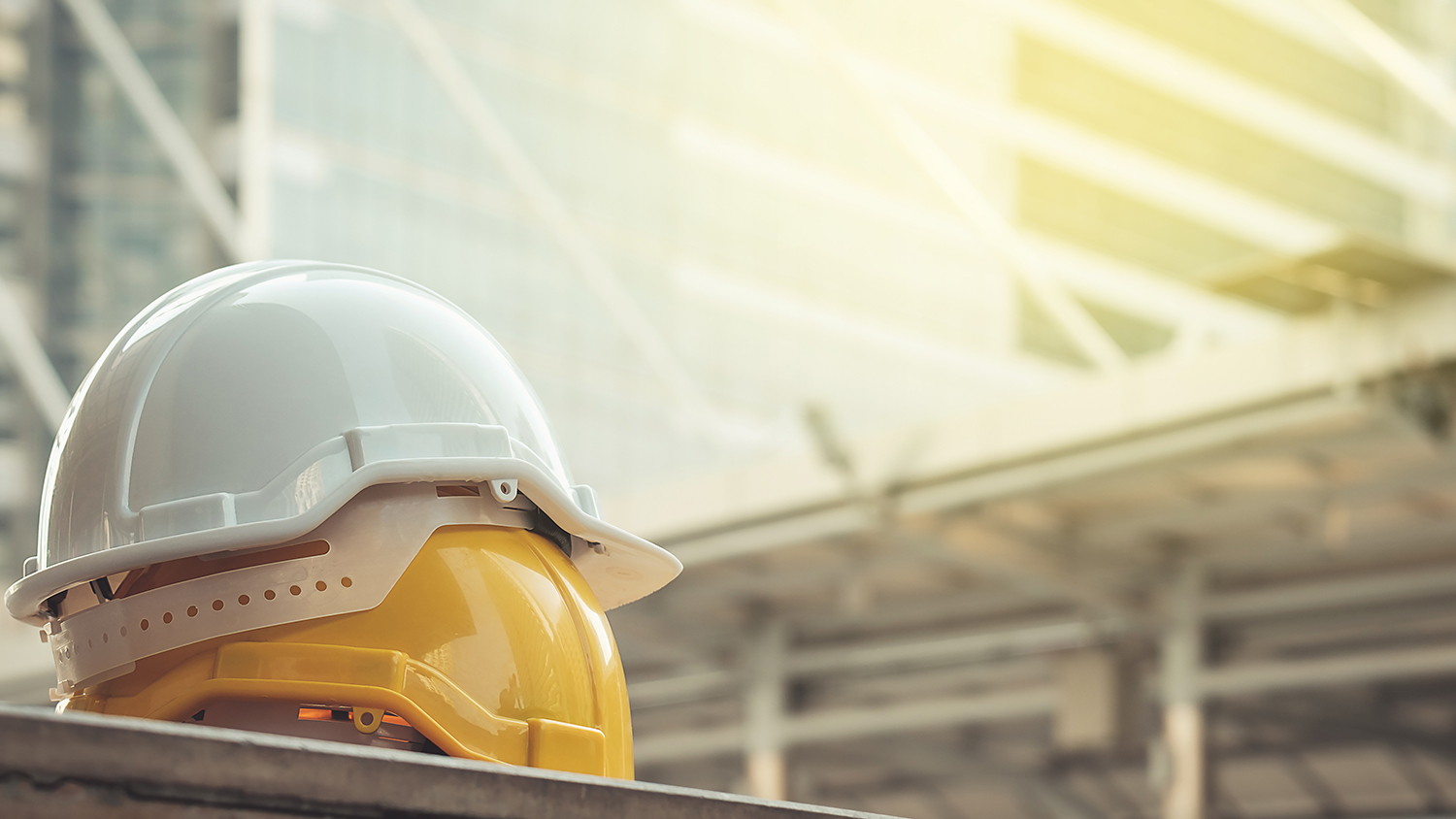 Health & Safety
At Cilantro Engineering, we pride ourselves on upholding the highest Health and Safety standards across all our projects. We assemble our highly skilled workforce to manage Health and Safety Risk in a holistic manner.
Our Health and Safety department carry out extensive monitoring, auditing and training to ensure our site teams are compliant with up-to-date Health and Safety regulations and industry best practice measures. Health and Safety is driven throughout our business by our Senior Management team. They are supported by dedicated professionals to assist them in delivering excellence across all disciplines and levels across Cilantro Engineering projects.
Electrical and Mechanical Safe Systems of Work
Electrical and Mechanical Safety is a primary focus on all our projects. With high-risk activities taking place, Electrical and Mechanical Safe Systems of Work are paramount.
We take pride in our Electrical and Mechanical Safe Systems of Work, comprising of:
A designated Company Duty Holder, overseeing Electrical and Mechanical safety of all projects
Project specific Authorised Persons
Comprehensive Safety Measures to mitigate risks
Competent Electrical Test Engineers to commission systems
Pro-actively educating Clients and Stakeholders
Our continued registration with the UK leading NICEIC accreditation body makes Cilantro Engineering one of the leading MEP providers.
We all have an individual responsibility to maintain Health and Safety values and ensure everyone working on our projects can operate in a safe environment, without the risk of accident or injury.
Quality Assurance
Cilantro Engineering's Quality Assurance Department is made up of exceptional individuals who ensure the highest quality of install are implemented across Cilantro Engineering projects.
Our Quality Assurance values are:
Exceed client expectations and guarantee complete satisfaction
Deliver projects efficiently and promptly
Ensure Quality Management procedures minimise the risk of defects and aftercare visits
Adhere to all legal requirements and British standards, manufacturer's recommendations and codes of practice
Continually improve the quality performance standards
Effectively communicate quality matters by involving and consulting with employees
Consistently review the Quality Policy and implement appropriate improvements accordingly
Our ethos is quality is a habit, not an event. We take seriously our quality procedures so that we deliver our services to the best possible standard.
Environmental
Our vision is to actively reduce and minimise environmental impacts. By expanding our knowledge, adopting sustainable practices and designing in accordance with BREEAM we aim to decrease our carbon footprint across our organisation.
Our environmental commitment:
Adopt the highest environmental standards in all areas of operation.
Comply with all environmental legislations, regulations and codes of practice relevant to the construction industry.
Exceeding and implementing industry best practice measures for sustainability across all projects.
Meet our duty of care requirements in relation to waste by ensuring safe keeping, transportation and subsequent recovery of disposal waste.
Work with suppliers to ensure they recognise and reduce the environmental impact of their products and transportation.
Off-site Prefabrication, to reduce damage to materials and waste.
Delivery vehicles meet FORS silver registration at a minimum.
Ensure that vehicles and equipment used are well maintained, clean and are always operated within the legal limits.
Reduce the effects of noise, dust, disturbance and inconvenience.
Make efficient use of natural resources by conserving energy and water, minimising waste and recycling.