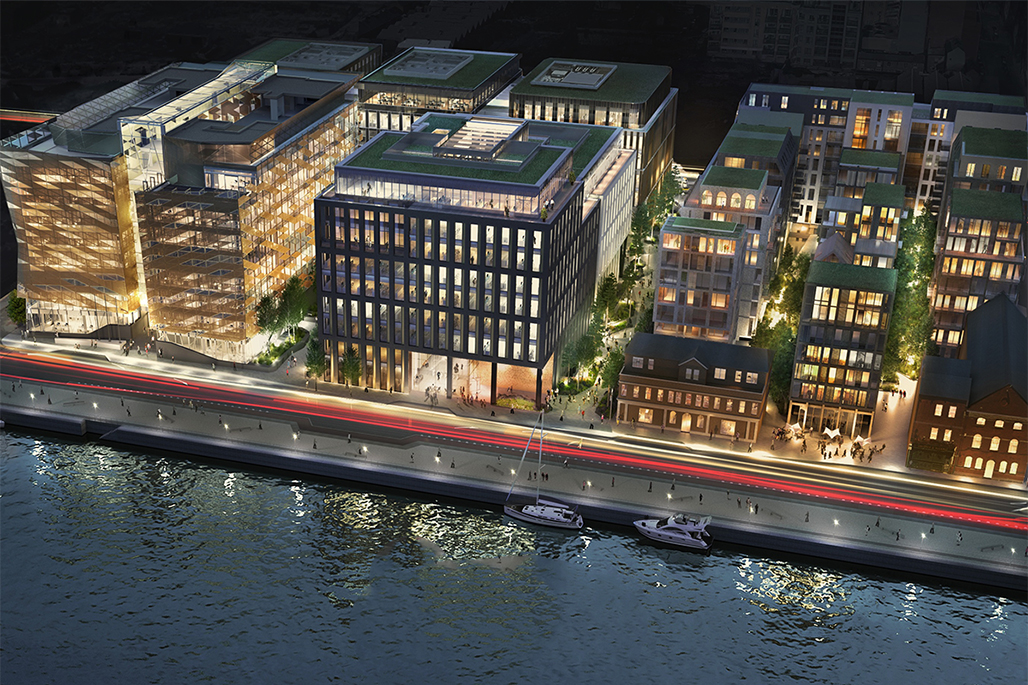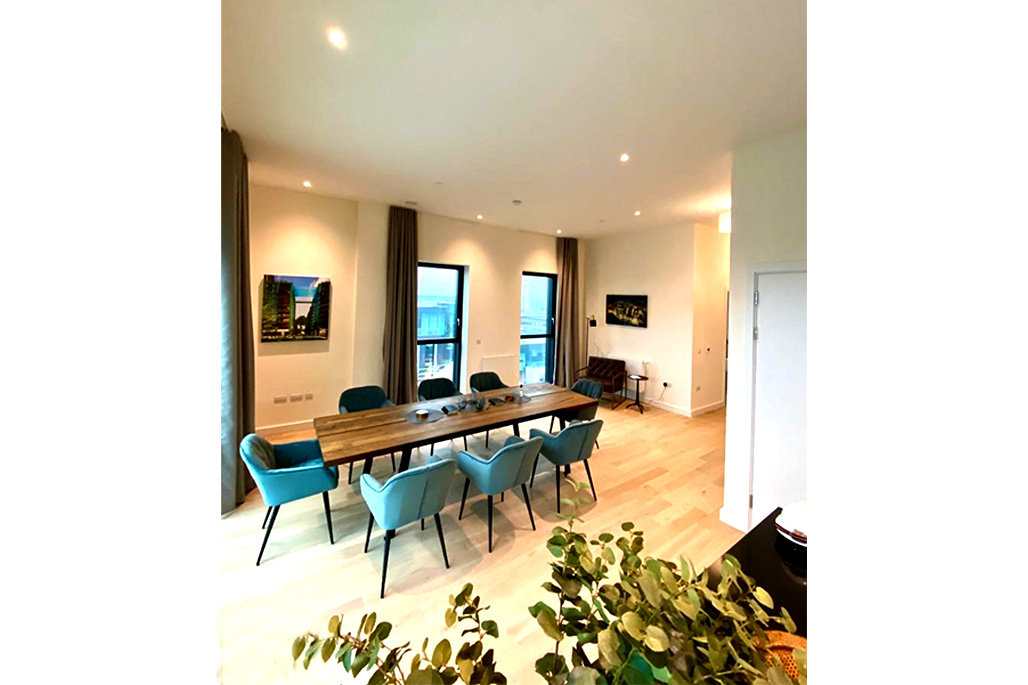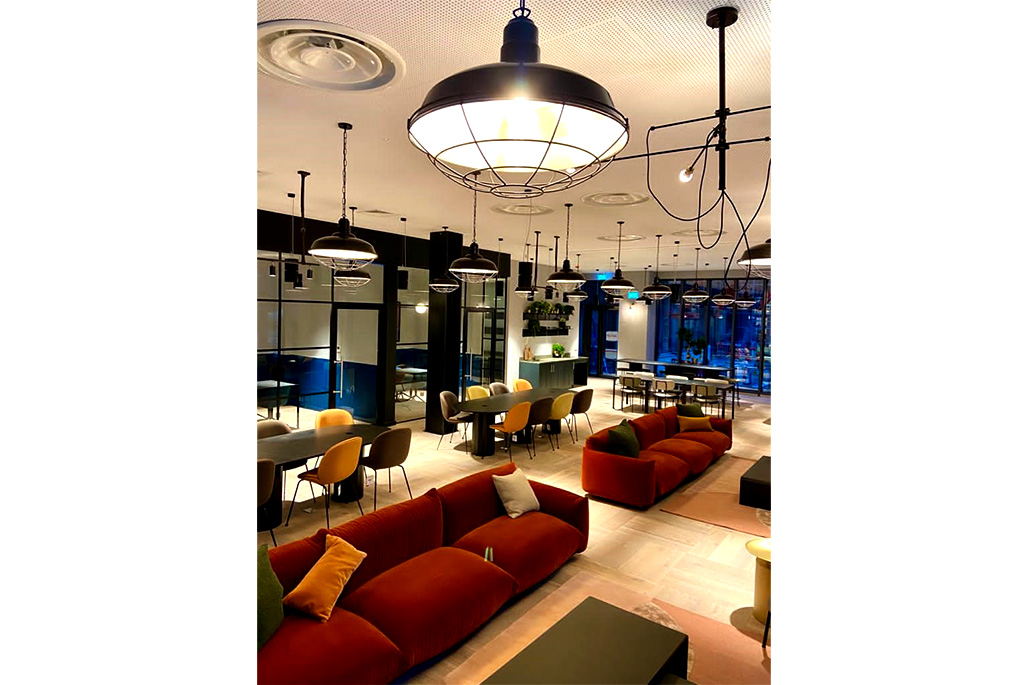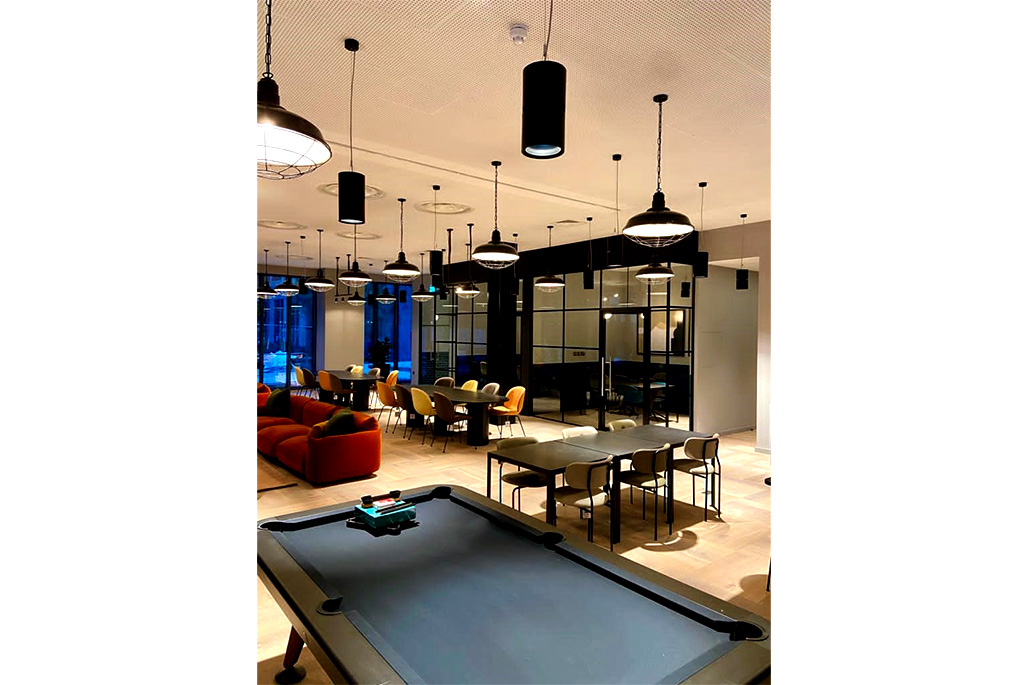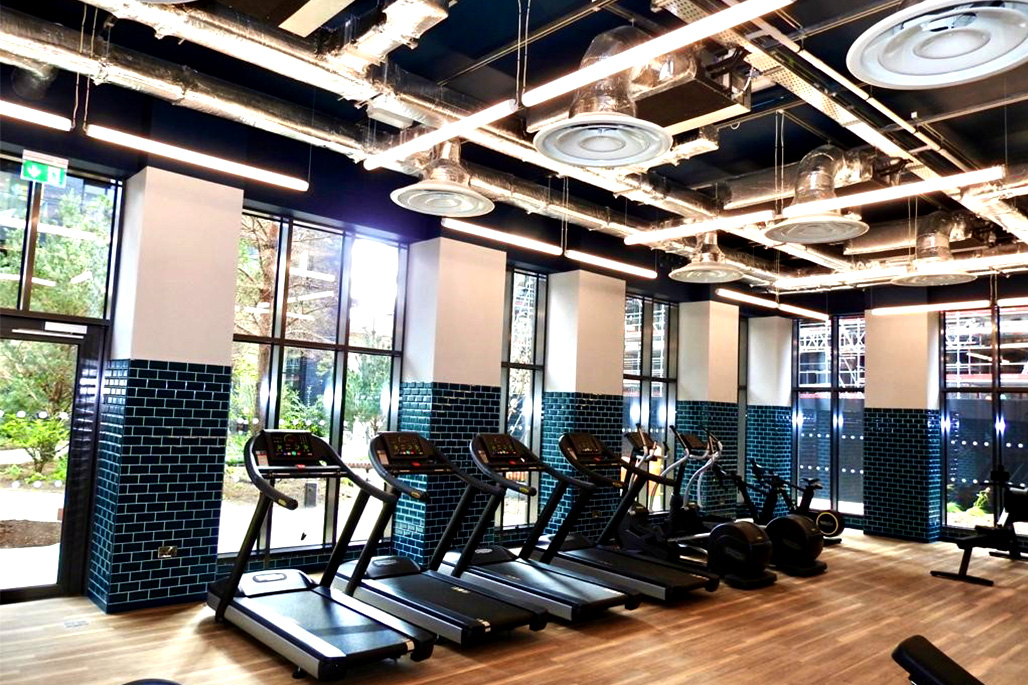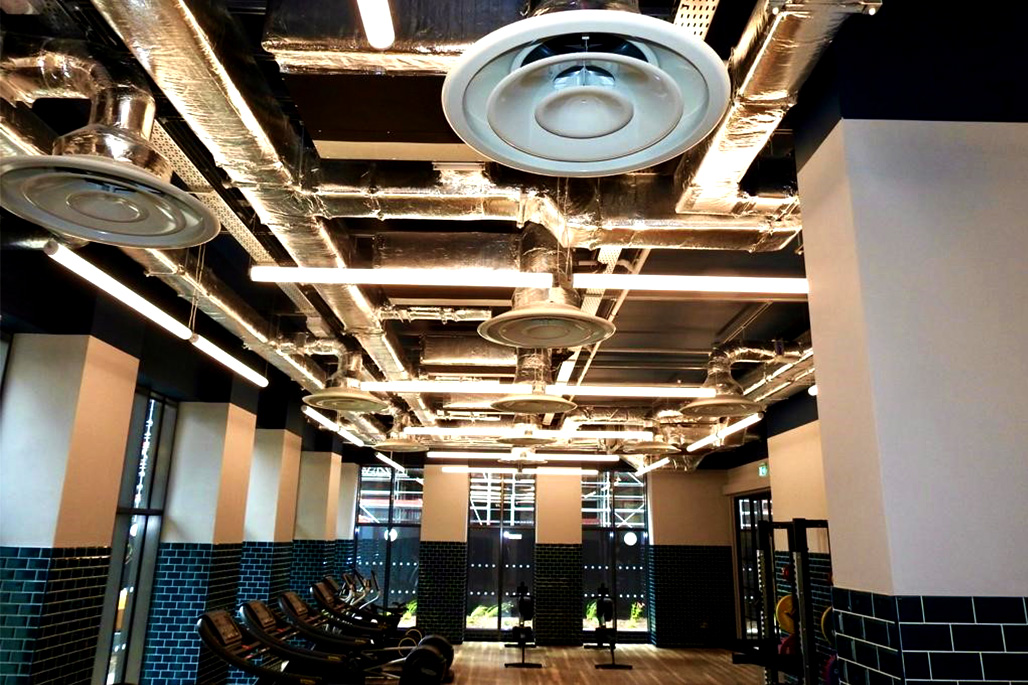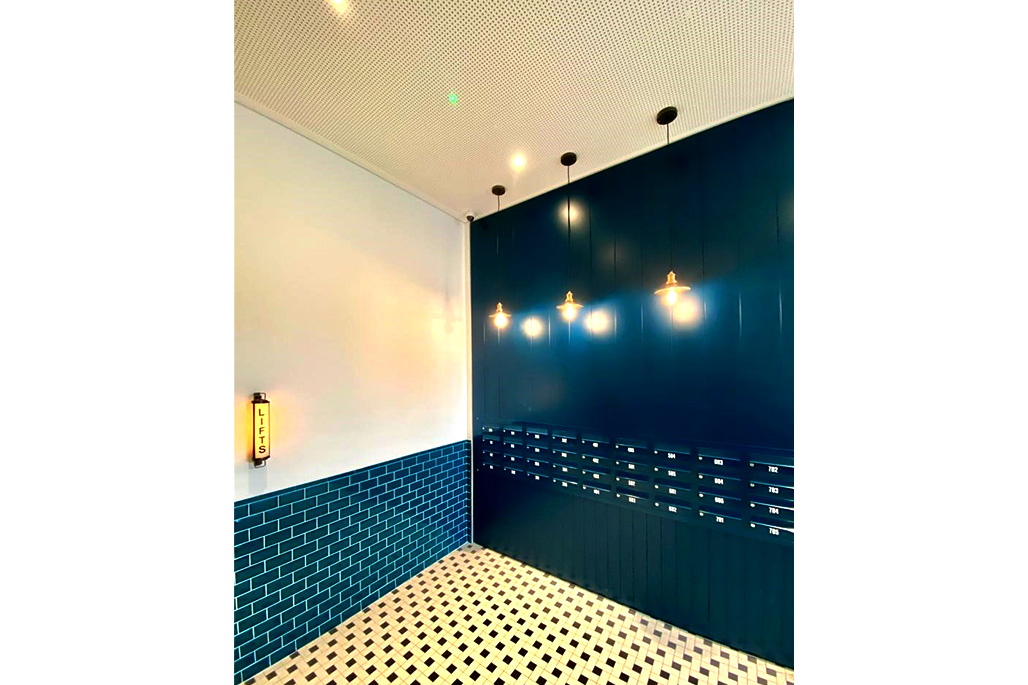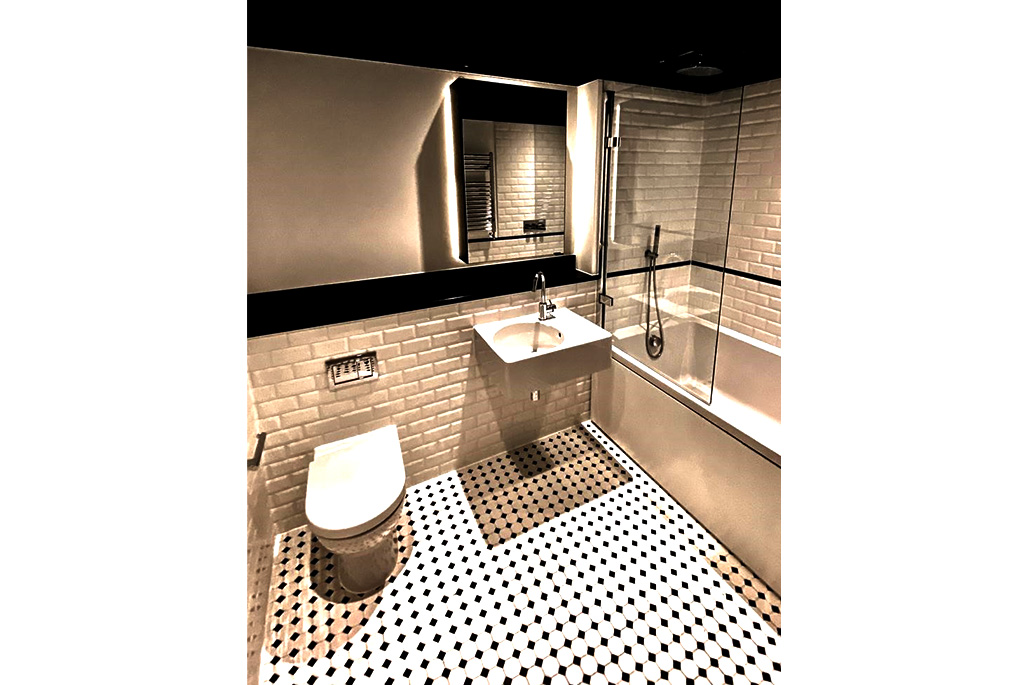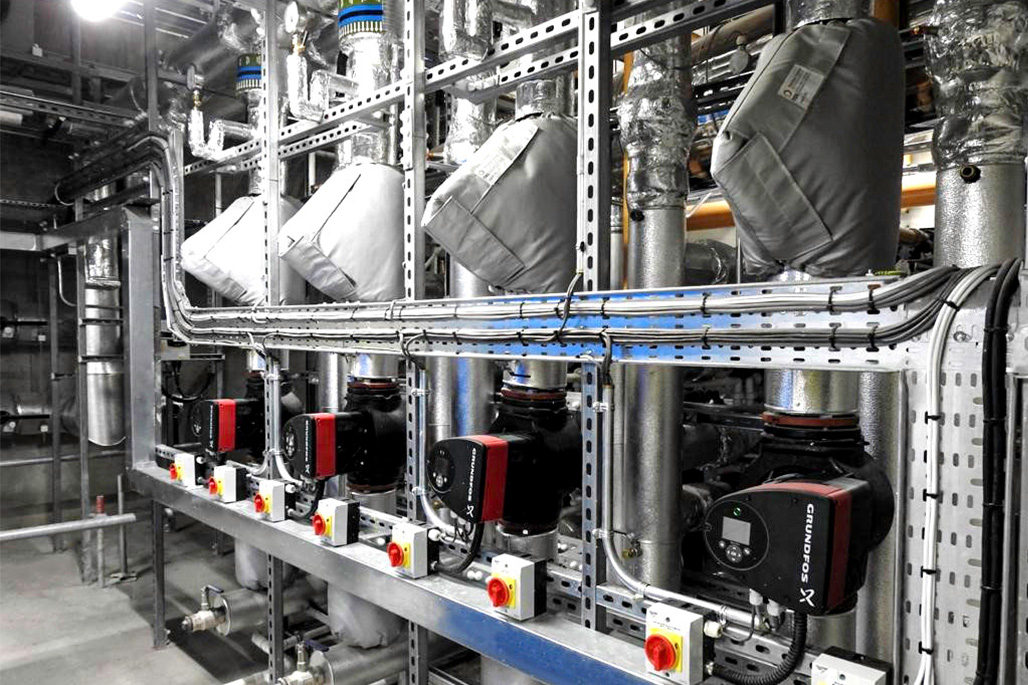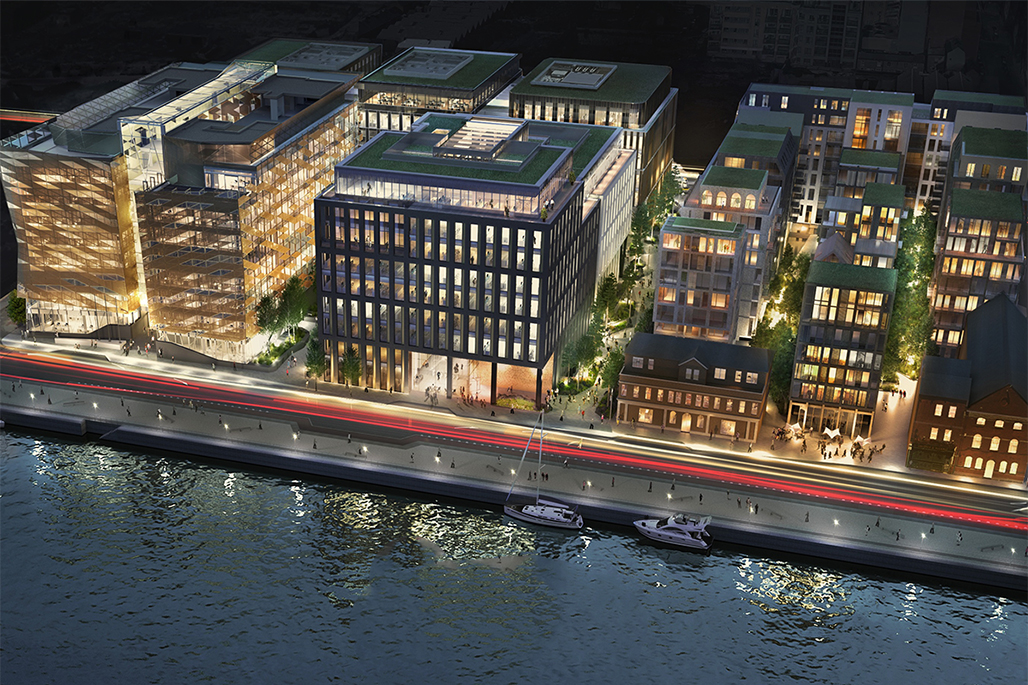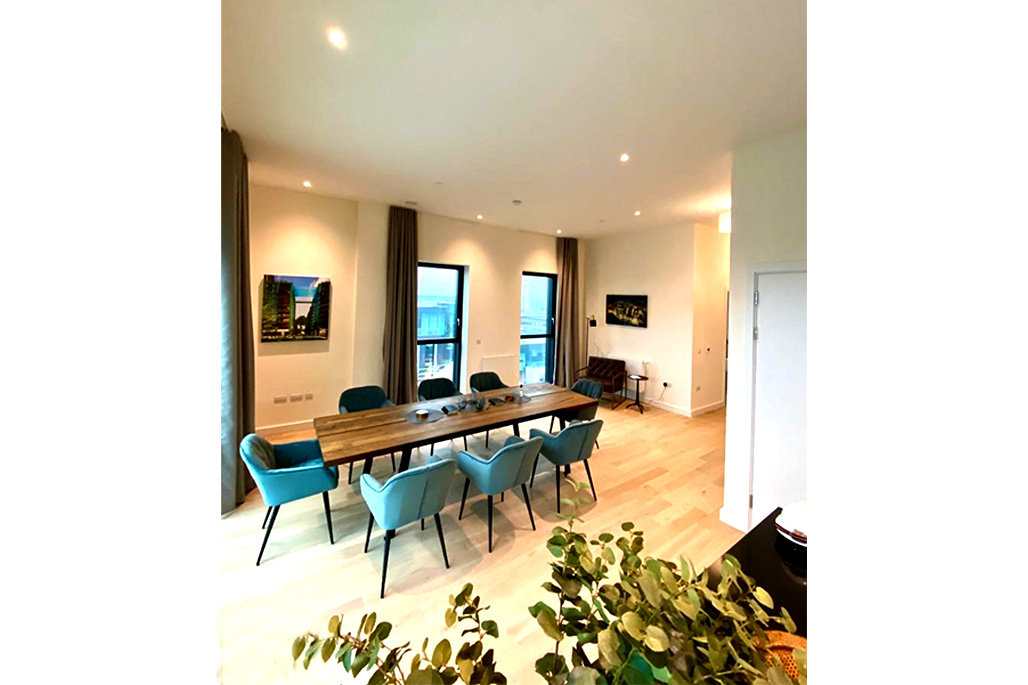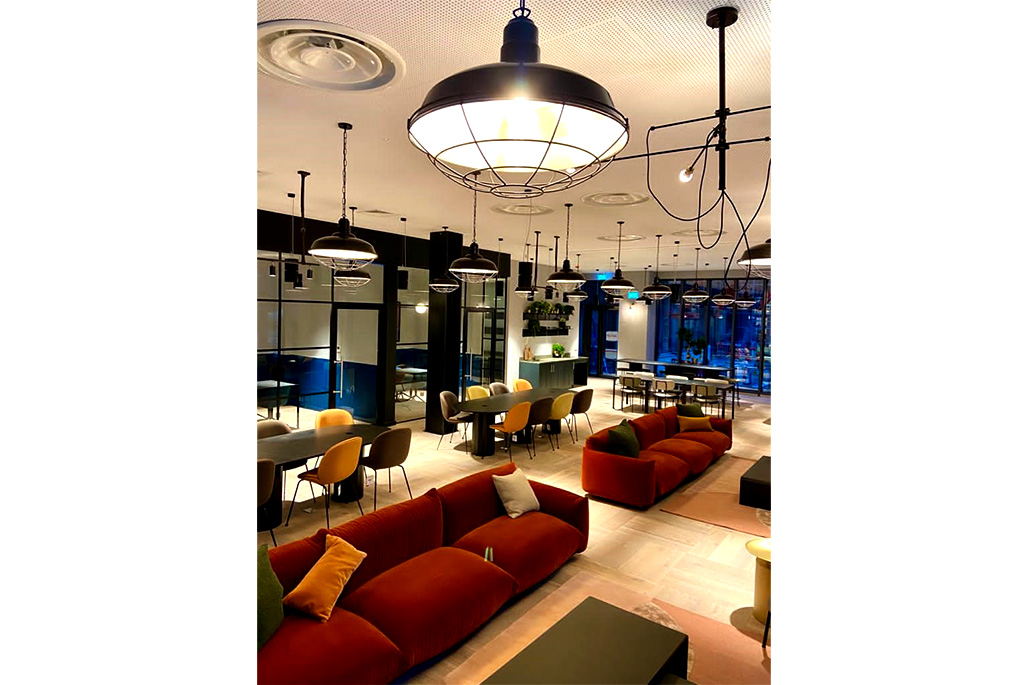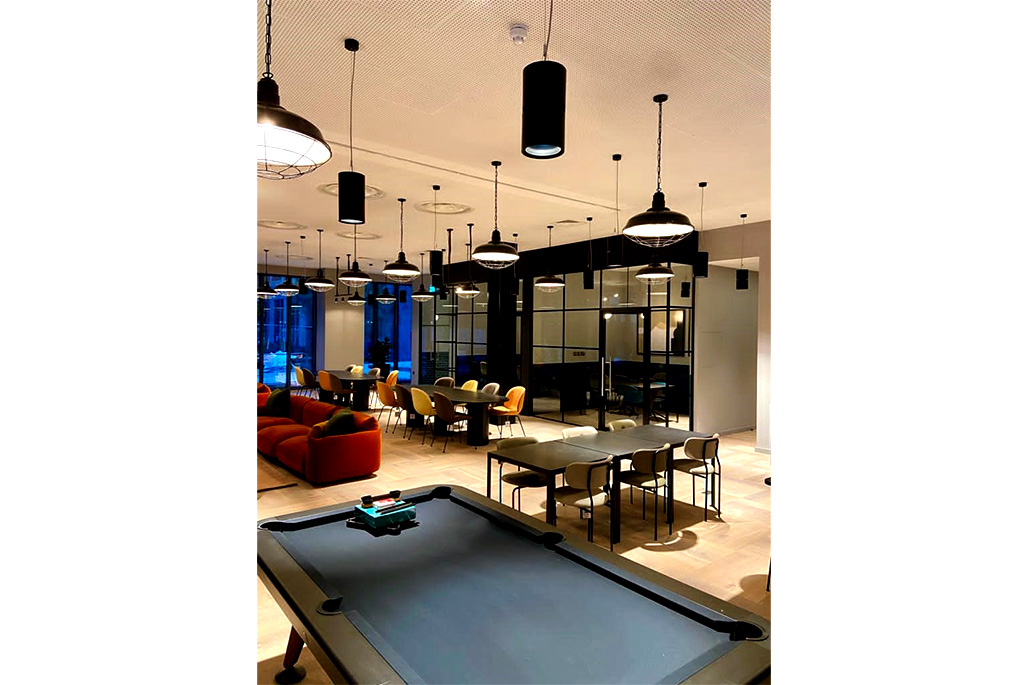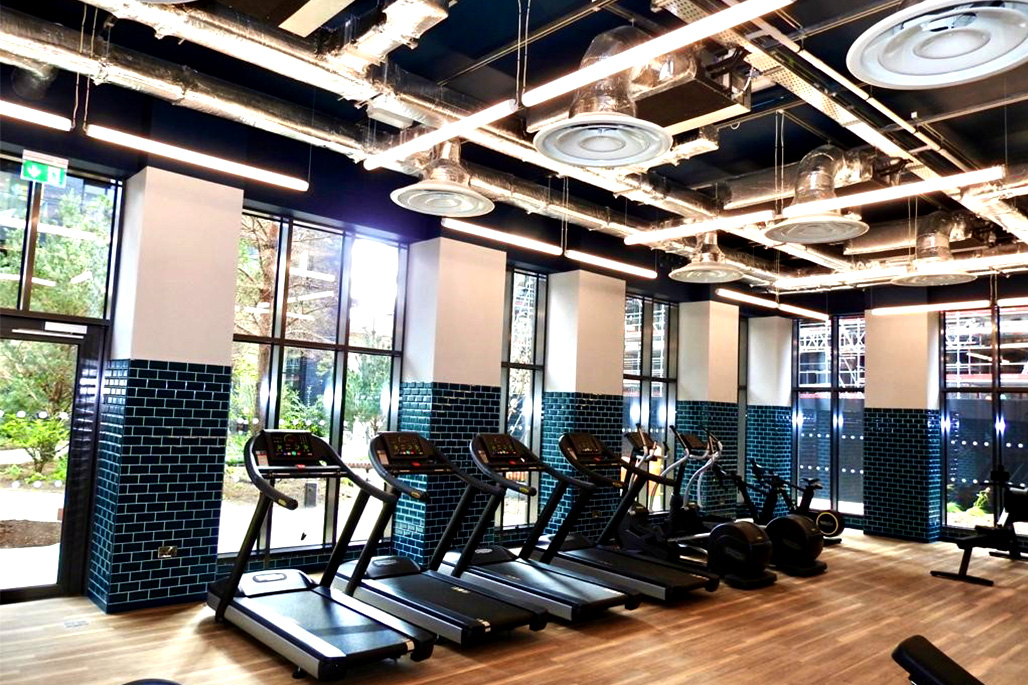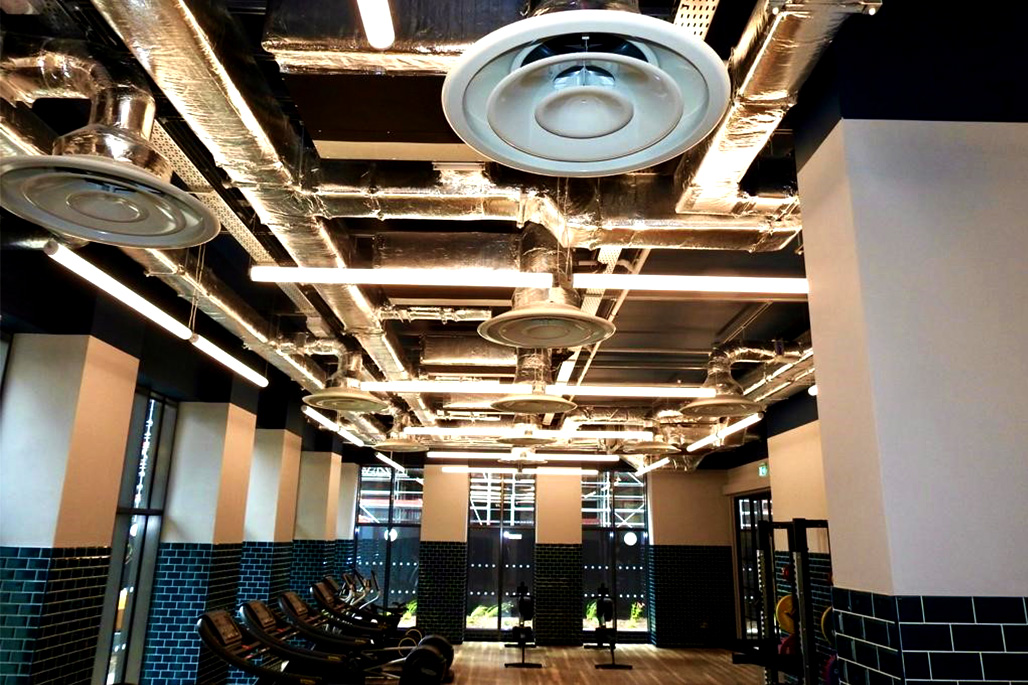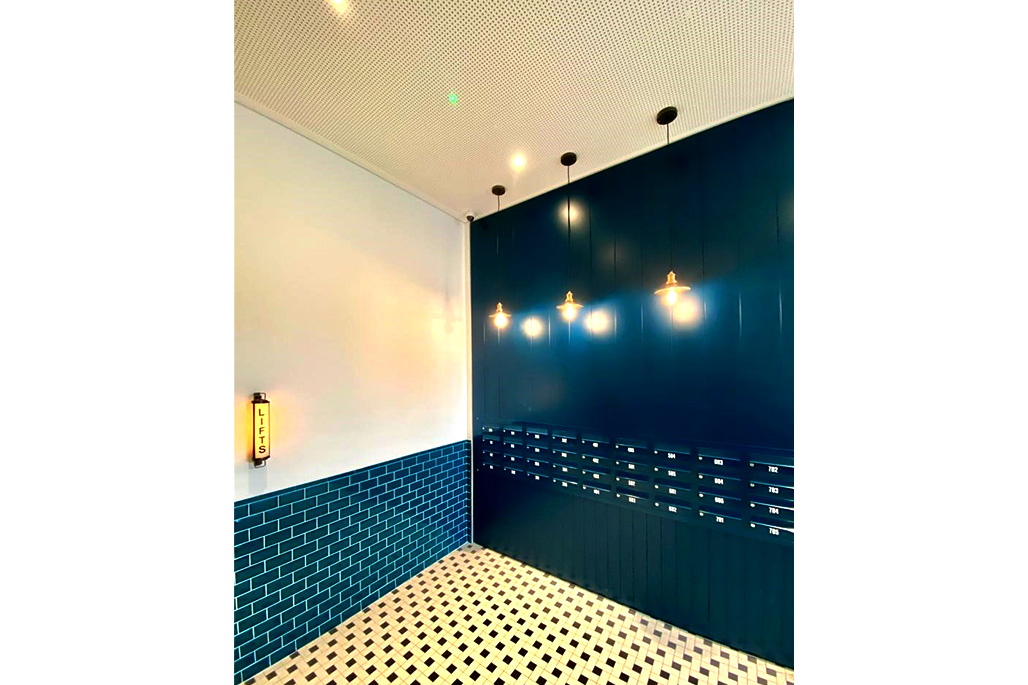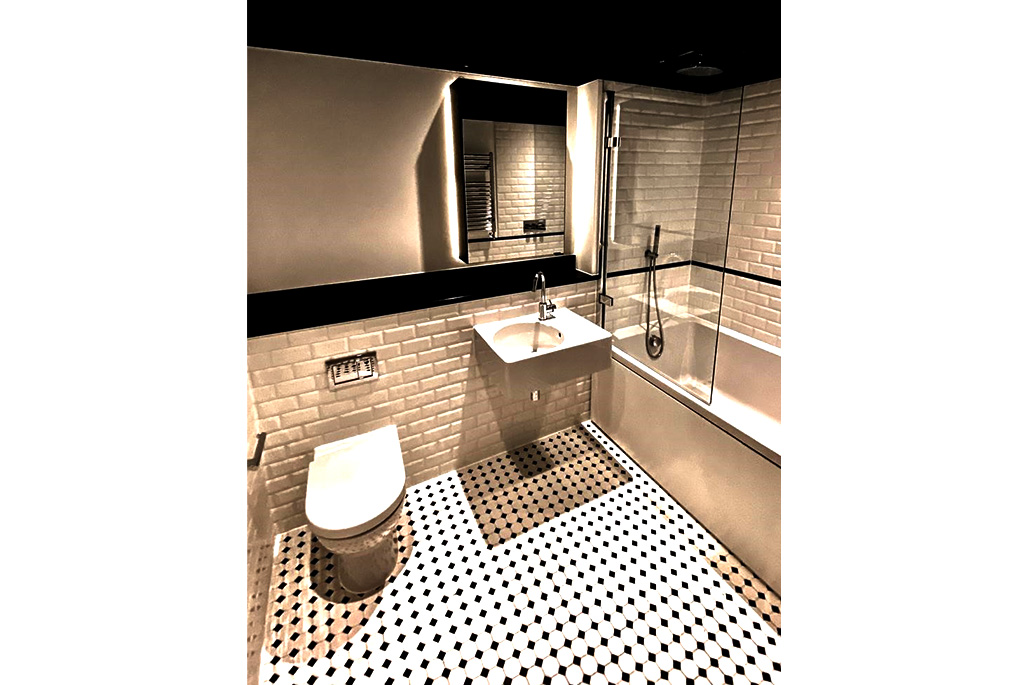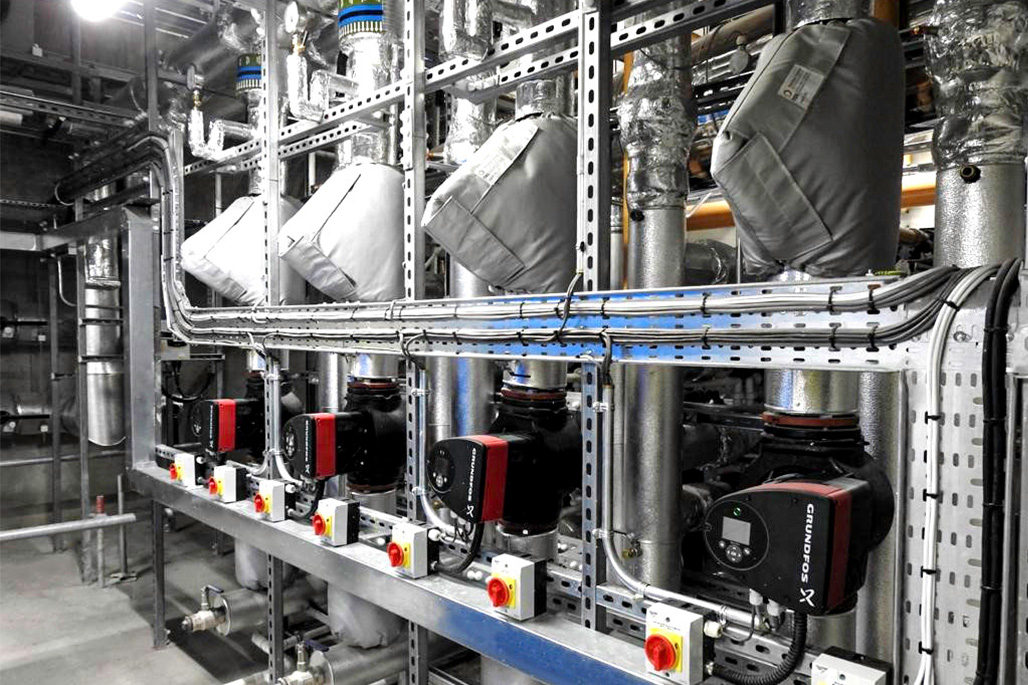 About this project
Dublin Landings is a sophisticated quayside development overlooking the river Liffey, in the heart of the regenerated Dublin docklands. This new urban quarter is home to a new thriving Irish capital, connecting commercial spaces with Dublin's financial and technology districts. With 10,000 square metres of office space for WeWork, a headquarters for the Central Bank of Ireland and over 1 million square feet for residential apartments and shops, this new community is in a league of its own.
Cilantro Engineering Ireland are thrilled to be working on the Dublin Landings Project alongside our Blue-Chip Client, The Ballymore Group. We are delivering the MEP Installations to this project, all of which include 298 High End Residential Apartments – varying from one, two, three beds apartments along with eight unique three bed Sky Villas with stunning views over the city of Dublin. We are also servicing its wonderful array of amenities including a two-storey Car Park, site wide BMS and Life Safety Systems, all Courtyard Lighting and Security, 10 Retail Units, Concierge, residents Gym, Lounge and Sky Gardens.
Blocks E:
Block E1 – 38 homes and Front of house. The top floor boast's two luxurious Penthouses.
Block E2 – 55 homes including two Scandinavian inspired Sky Villas and two Sky Gardens.
Block E3 – 33 homes and two Sky Villas with a sophisticated Front of house Concierge and residents Gym.
Blocks B:
Block B1 – Servicing 42 homes including a roof garden, Car Park with Future district heating and a residents' Lounge with two meeting rooms. Installations include Lighting Systems with Bluetooth control.
Block B2 & B3 – 52 homes including several sky-villas and Retail Units.
Block B4 – 36 social housing units for Dublin city council.
Block B5 – 41 homes and Front of house with a spacious terrace linking Blocks B4 and B5.
With Scandinavian inspired architecture and contemporary Danish designs, this unique development is a great tribute to Dublin's rich history as well as providing lavishing homes to a new thriving community. For more about this project visit the main contractor's website.
---
Share this project
via social media or email

:
Project stats and location